Welcome to Kohlis Waterfront Indian Restaurant Batemans Bay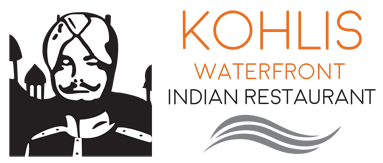 We trust that you will get a truly unique and distinctive dining experience whilst indulging yourself with the true taste of fine Indian cuisine. From the seemingly infinite diversity of culinary creations existing throughout the Indian subcontinent we have chosen to present some of the more characteristic, yet legendary dishes.
We hope that you will have a great time enjoying a very authentic and varied Indian cuisine along with a very personal service, be it a dine in or a take away experience.